ONLINE FEMDOM
ALL SESSIONS ARRANGED VIA TELEGRAM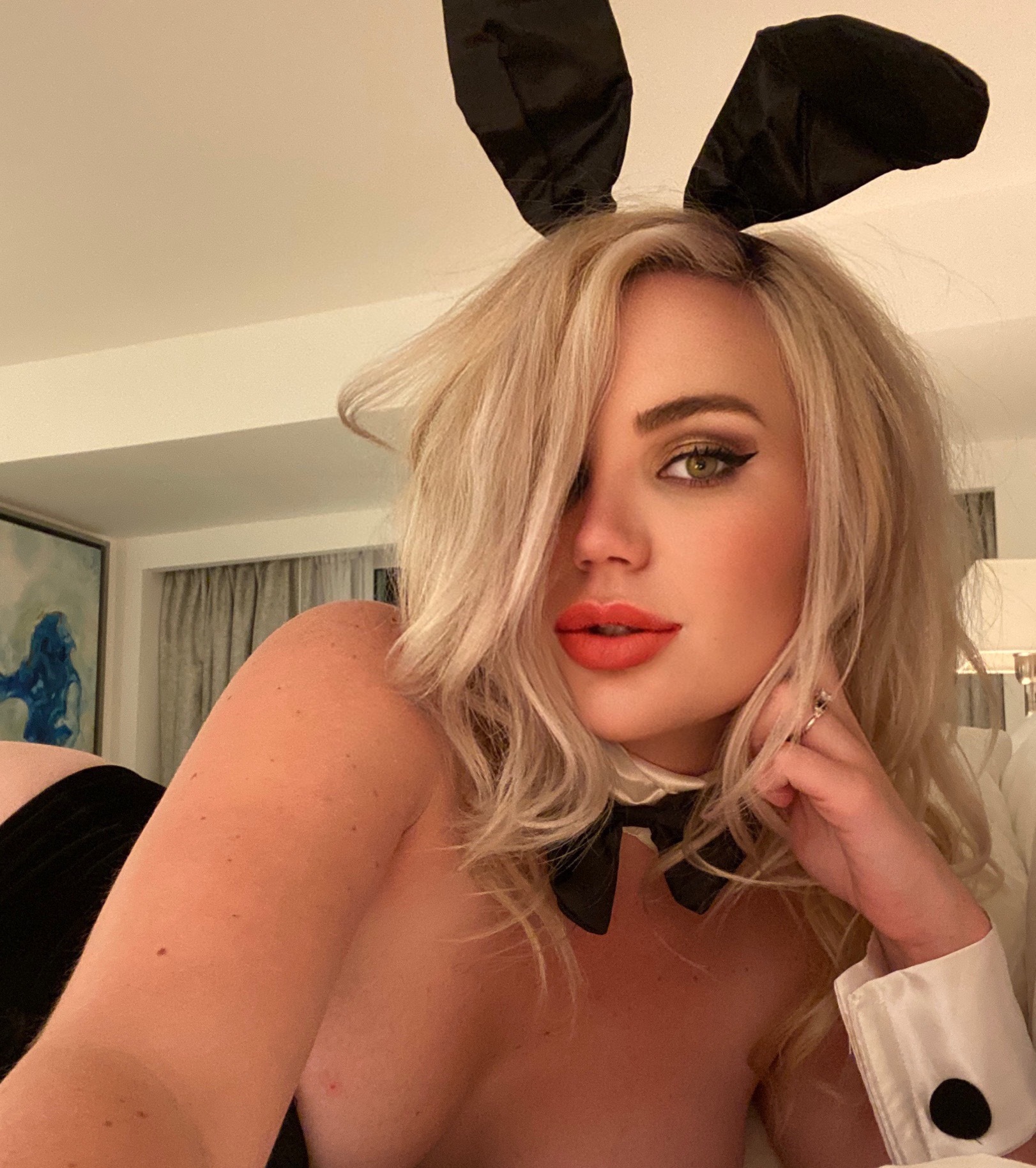 TELEGRAM WITH VIDEO

Telegram with video is my most popular session option. Think of it as an intimate hybrid between camming and sexting.
You are free to send text, photos, or video throughout our session.
I respond via videos you are free to watch again and again.
Rate: $4/minute with a 10 minute minimum booking.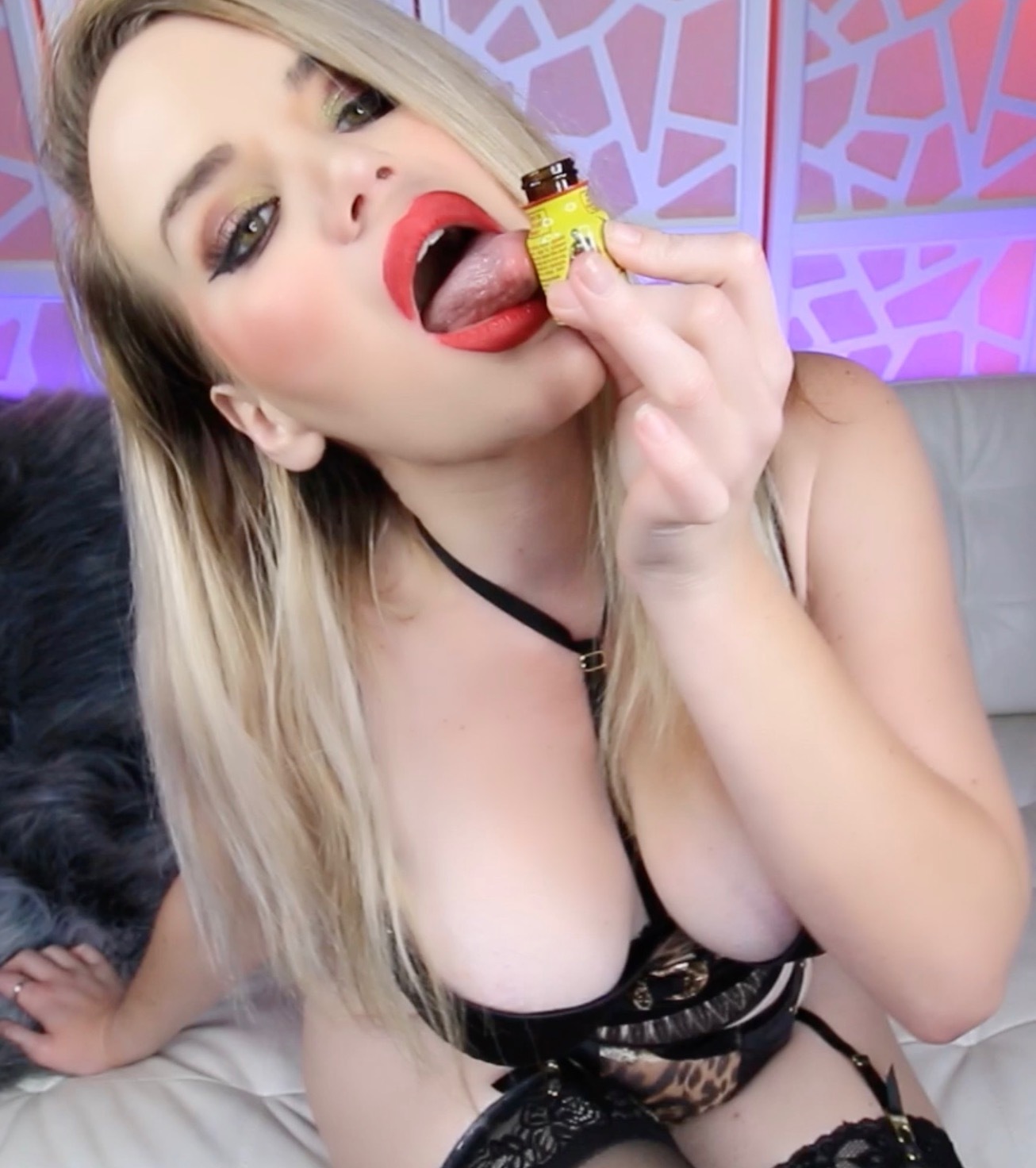 WEBCAM SESSIONS

I offer one-on-one cam sessions on a highly selective basis.

Private cam sessions are reserved for only the most devoted.

If we do not have a relationship, you may request a webcam session with a $100 initial tribute. You MUST send proof with your initial message.

Rate: $50/minute with a 5 minute minimum booking.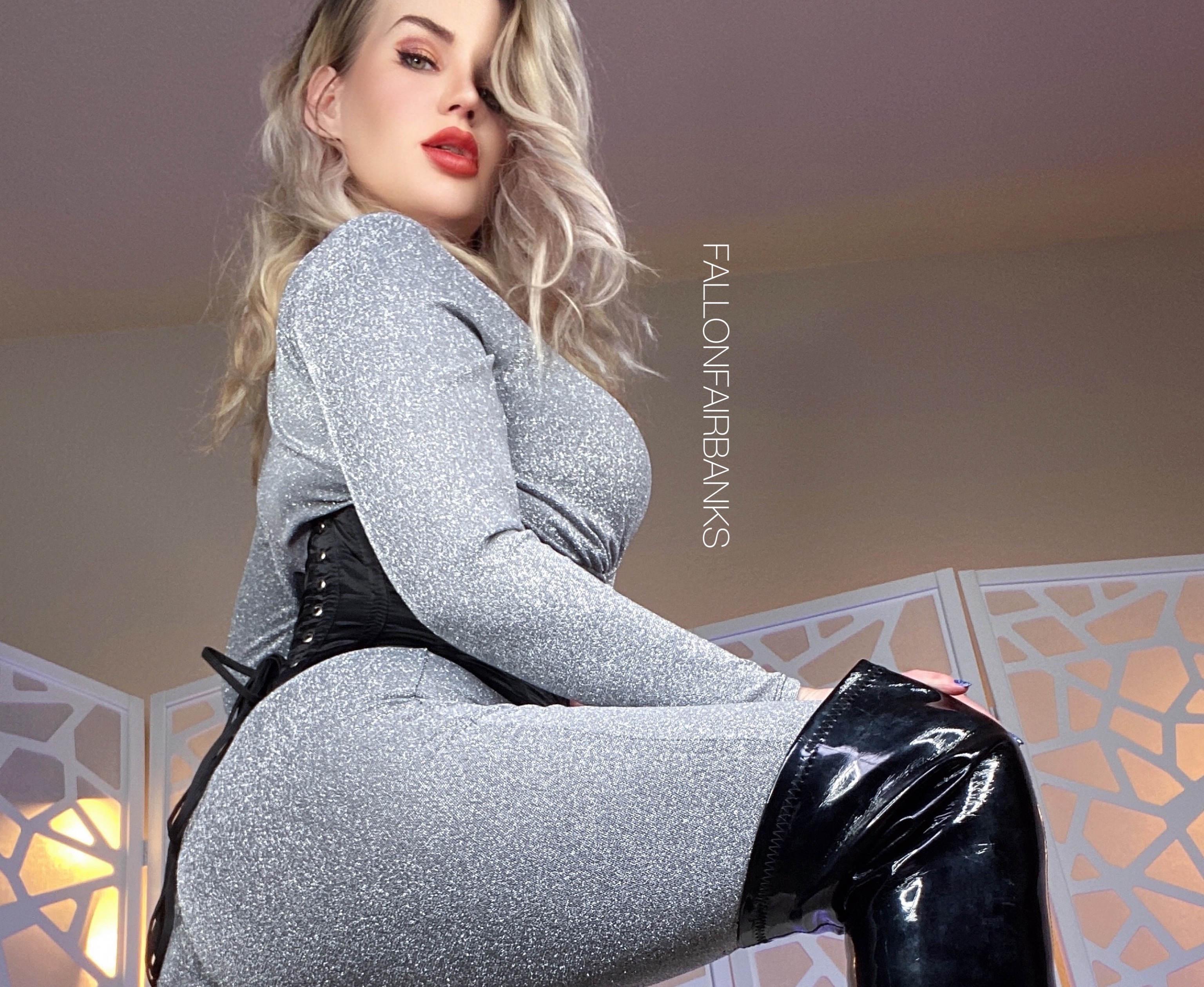 My time is incredibly valuable. I DENY sessions routinely for behavior I find annoying.

Remember: I don't NEED your money. I just like spending it.

CONTACT:

List your fetishes
Include how long you'd like to book
Have your payment ready IMMEDIATELY.
GUIDELINES:

Use full sentences. Emojis and one-word messages are an instant block.
You will not whine
You will not push my boundaries
You will not repeatedly message me to see if I am available.
If you stop replying during a session for longer than 5 minutes I retain full payment
Abusive behavior ends the session immediately without refund
PERVERSION
LET'S FUCKING SIN
Forced Bi
Mommy Domme
Executrix Roleplay
Forced Intoxication
Poppers
Tit Worship
CBT
Strapon Play
Blasphemy
Religious Humiliation
Blackmail

Medical Fetish
Financial Domination
Homewrecking
Verbal Humiliation
Sissy Training
Cuckold
Chastity
Feminization
Anal Training
CEI
Gooning
Orgasm Control
Tease and Denial
Pet Play
Therapist Roleplay
Neurolinguistic Programming
Mind Control

I DO NOT OFFER THE FOLLOWING:
NO EXCEPTIONS.
Advanced bookings
Custom videos
"Slave tasks"
Phone sex - with rare exceptions
Mutual masturbation
Below the belt nudity
Anything involving non-consenting parties
Racial humiliation
Custom photosets
Pre-bookings
Anything causing grievous bodily harm. Informed edge play is fine.